Polipar Environmental Management System
Added Date 29.1.2021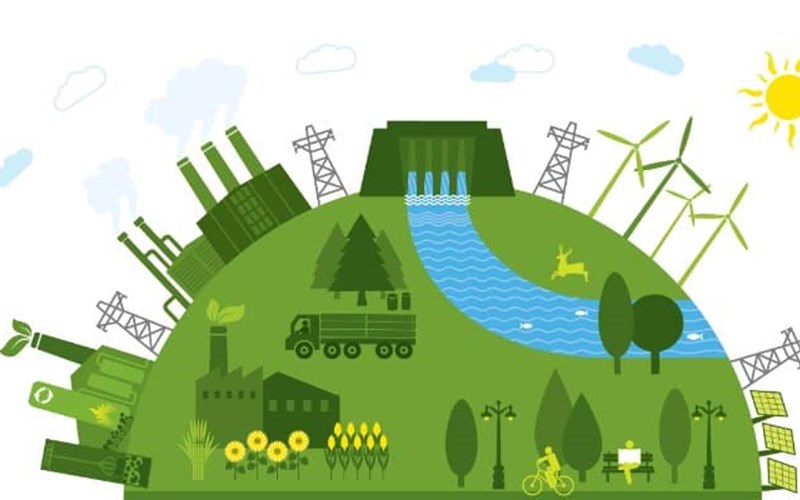 As Polipar family, our purpose is to provide environmentally friendly solutions to our environment, employees, customers, society and everyone who may be affected by our activities.
Our aim;
Protect natural resources and use them in a most efficient way,
Continuously improve the efficient management of environmental risks,
Develop solutions for sector specific environmental problems by following up technological developments closely,
Assess environmental impacts for all investments and consider Best Available Techniques which minimize the impacts,
Comply with all local legislative regulations,
Be aware of the adverse effects of climate change and contribute to the remediation process,
Engage in activities that supports the sustainable development goal,
Improve environmental consciousness of employees, contractors and business partners.
For this purpose, Polipar has obtained the TS EN ISO 14001: 2015 Management System Certificate.
Related Documents